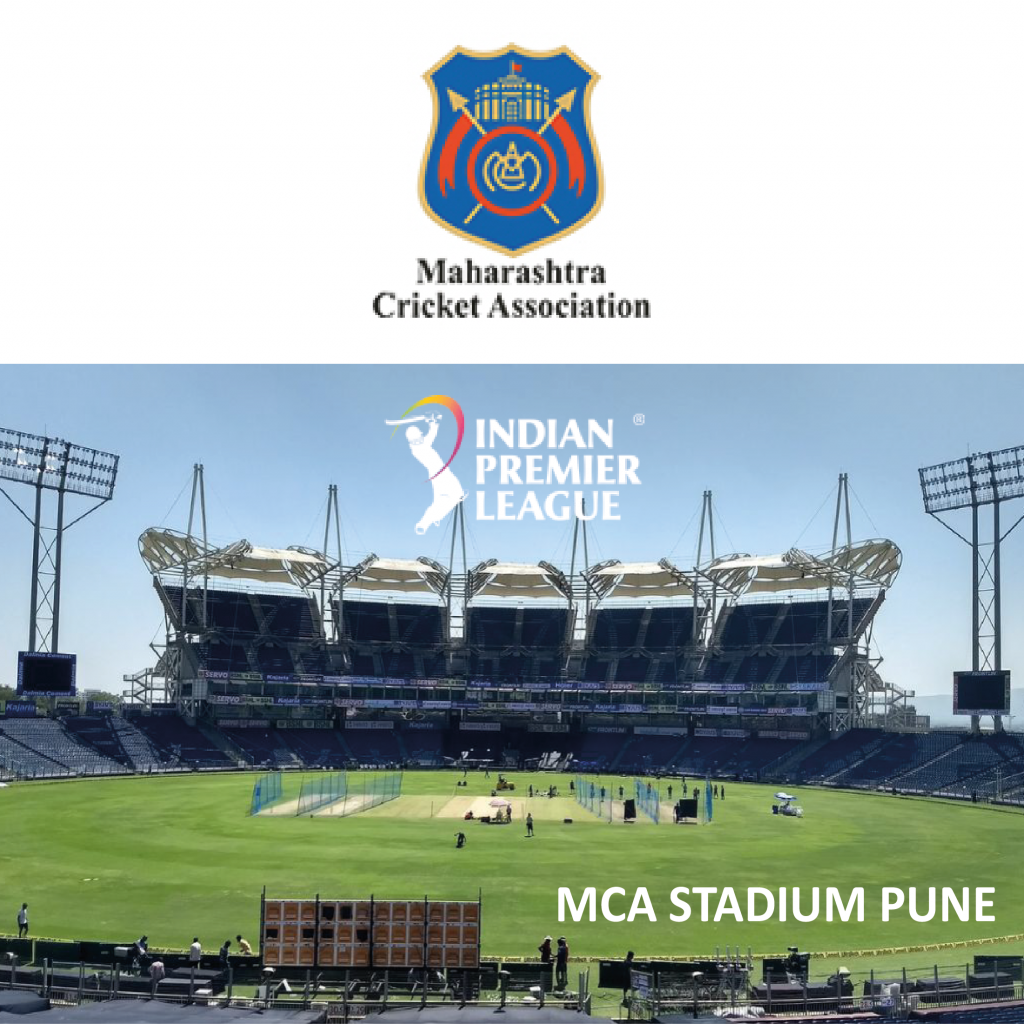 Maharashtra Cricket Association Stadium, Pune
Securing the Future of Cricket: CCTV Surveillance Services for the Maharashtra Cricket Association Stadium, Pune
Enhance the security of the Maharashtra Cricket Association Stadium in Pune with CCTV surveillance services provided by Sujata Computers Pvt Ltd.
Our state-of-the-art cameras and advanced technology will ensure that every aspect of the stadium is under constant watch, providing protection for both players and fans.
Trust in our team of experts to provide the highest quality installation and maintenance services. With Sujata Computers Pvt Ltd, you can rest easy knowing that your stadium is in safe hands. At Sujata, we provide complete CCTV system solution
THE SOLUTION
What Team Sujata Does?
It is our responsibility to assist the client with the best solutions in the market and introduce them with genuine products that could help their business grow.
Solution:
CTV cameras can be used to monitor crowd behavior and ensure that all a􀀂endees are following safety protocols
We installed total 97 cameras which includes PTZ camera, Dome and Bullet cameras
Benefit:
Improved security
Crime prevention
Incident investigation
Traffic management
Monitoring of crowd behaviour
Remote monitoring
Cost-effective