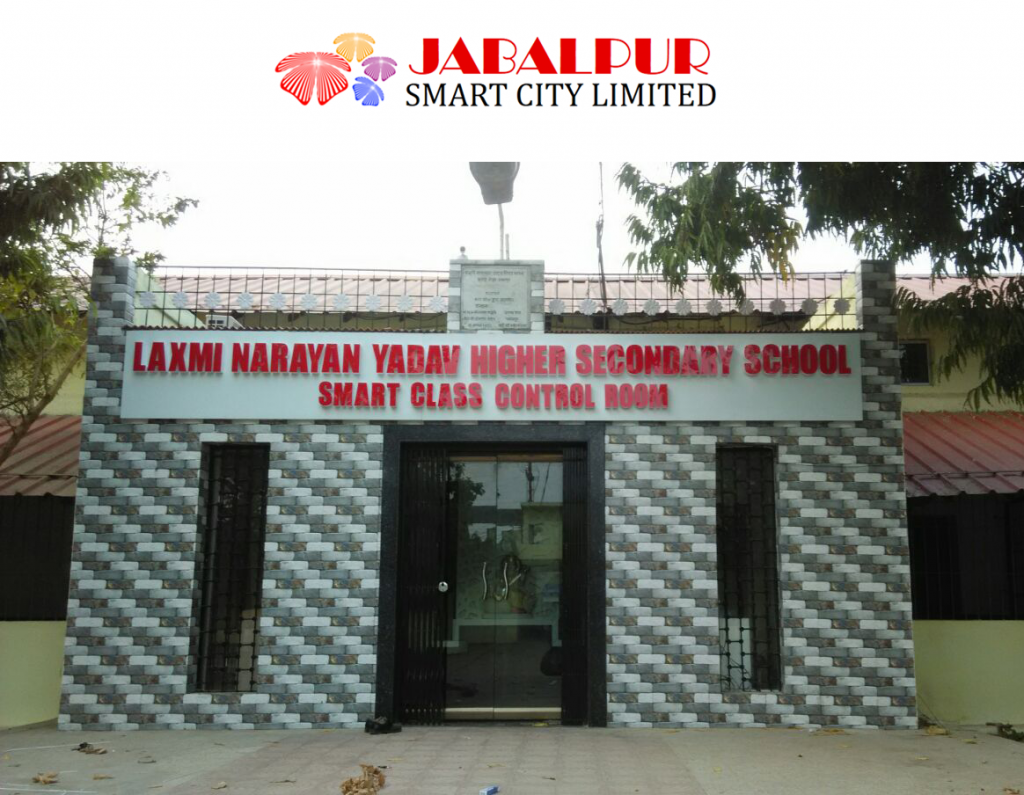 Jabalpur Smart School
Smart School Project under Smart City Mission
Sujata Computers Pvt Ltd. is one of the leading IT infrastructure solutions providers in India, for more than 20 years.Sujata has continued to shape the IT industry by breaking new ground and pioneering critical developments in Enterprise computing. Sujata follows quality standards of ISO 20000-1:2011, ISO 9001:2008 and ISO 27001:2013 and MSME Certified. Around 200 well qualified Employees in India, Singapore and US. Serving around 8500+ SMBs and 5000+ Enterprise customers.Customer satisfaction is the ultimate goal.
THE CHALLENGE
Removing barriers to rapid growth
Laxmi Narayan Yadav Higher Secondary School is one of the best educational institutes in Jabalpur.
They always followed a standard format of education and traditional way of teaching and now under the mission of Jabalpur Smart City Limited they wanted to upgrade the system, they wanted to make education more feasible, more accessible, and more easily available and spread it in a more effective way.
As we all know that the traditional system has some constraints and also some limitations and hence as it is important to combat these constraints and limitation and make the system more efficient to reach out to more students and make education smart at the same time.
So they decided to take help of a proper and suitable technology that is analytically been customised to reach the goal of a smart school.
THE SOLUTION
What Team Sujata Does?
Team SCPL Understands the current situation and scenario and after the proper analysis throughout, introduces to customer the best of suitable solutions that benefit the customer. And also provide great service and support so it is easy for the client to get accustomed to the new system provided.
We provided the client with best technology to create the aimed smart school.
Microphone Cordless-Wearable • HD LED
Projector Setup
Digital Control Room Setup
HD Digital Video Camera along with accessories Camera and Sensors
77" Interactive Board
BenQ Home Video PRJ
Multi-touch Interactive Panel: 21.5-inch touchscreen whiteLED-backlit display
Audio Visual Setup
Microphone: Cordless Lavaliere
Software Setup
Security and Surveillance System (CCTV) • Audio System
Head Sets
Storage Servers
Networking Setup
Client
Jabalpur Smart School