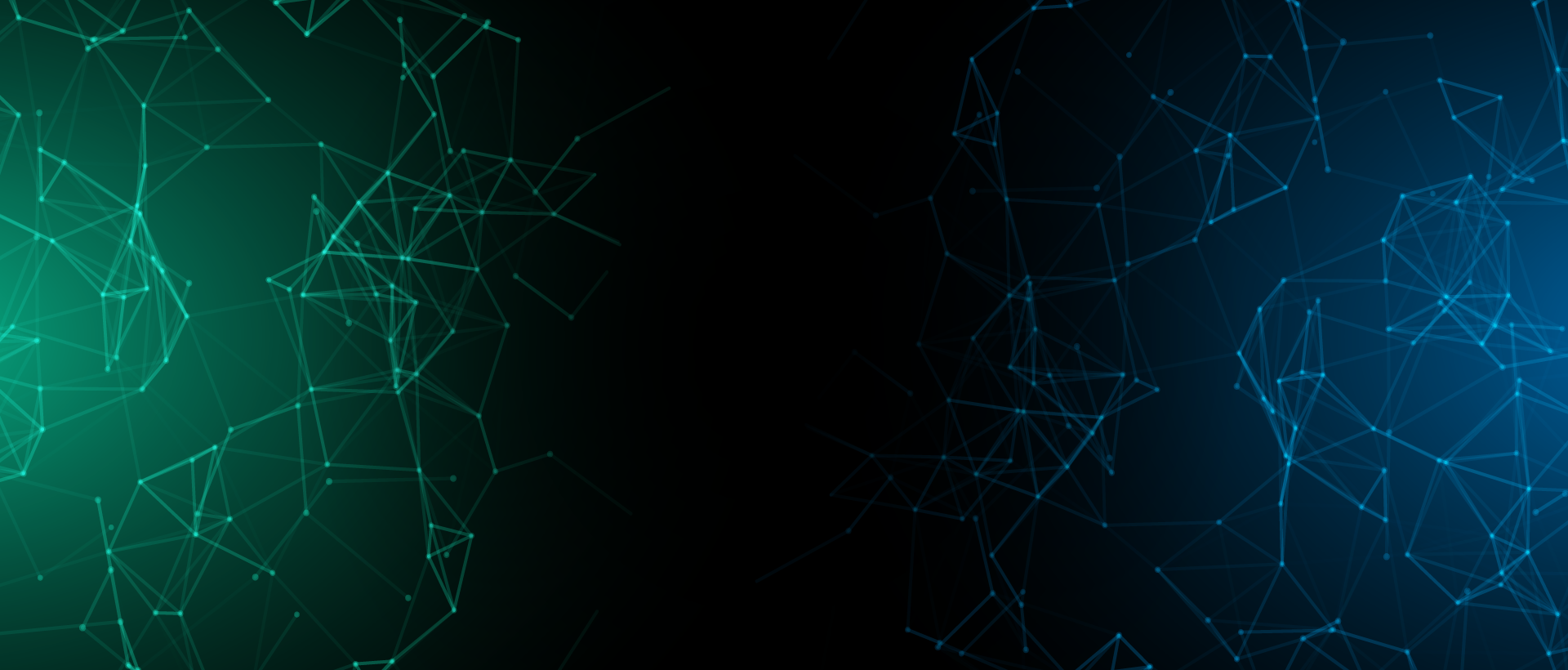 Sujata Computers Pvt Ltd
A legacy of 25+ years
With time, our services have only grown, not changed. We have the same gold standard service at Sujata, as 20 years ago.

LEARN MORE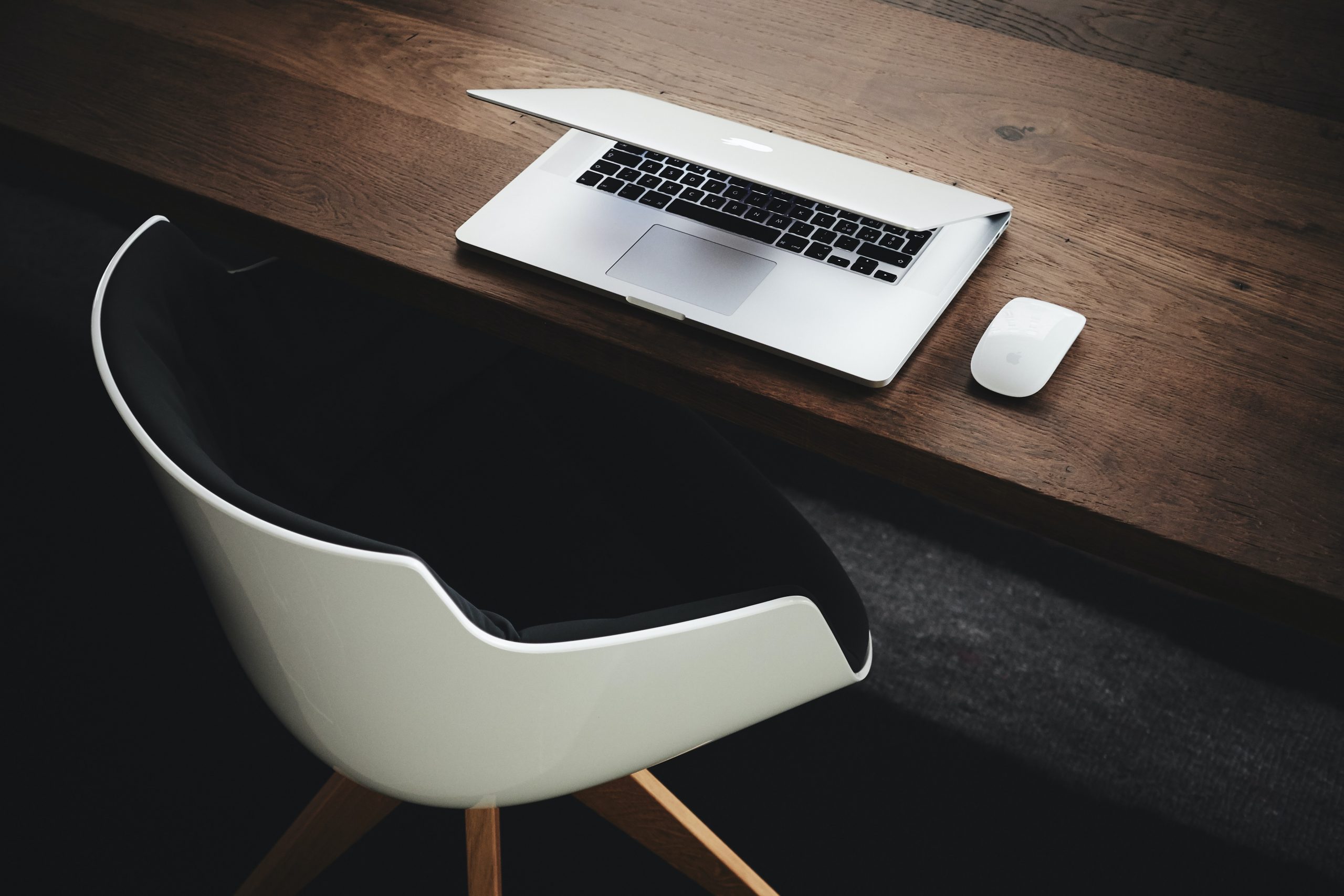 Sujata Computers Pvt Ltd
Everything a High-tech office needs

From IT infrastructure & Data Migration, to Facility Management, Installation & Configuration - at Sujata, we do it all.

LEARN MORE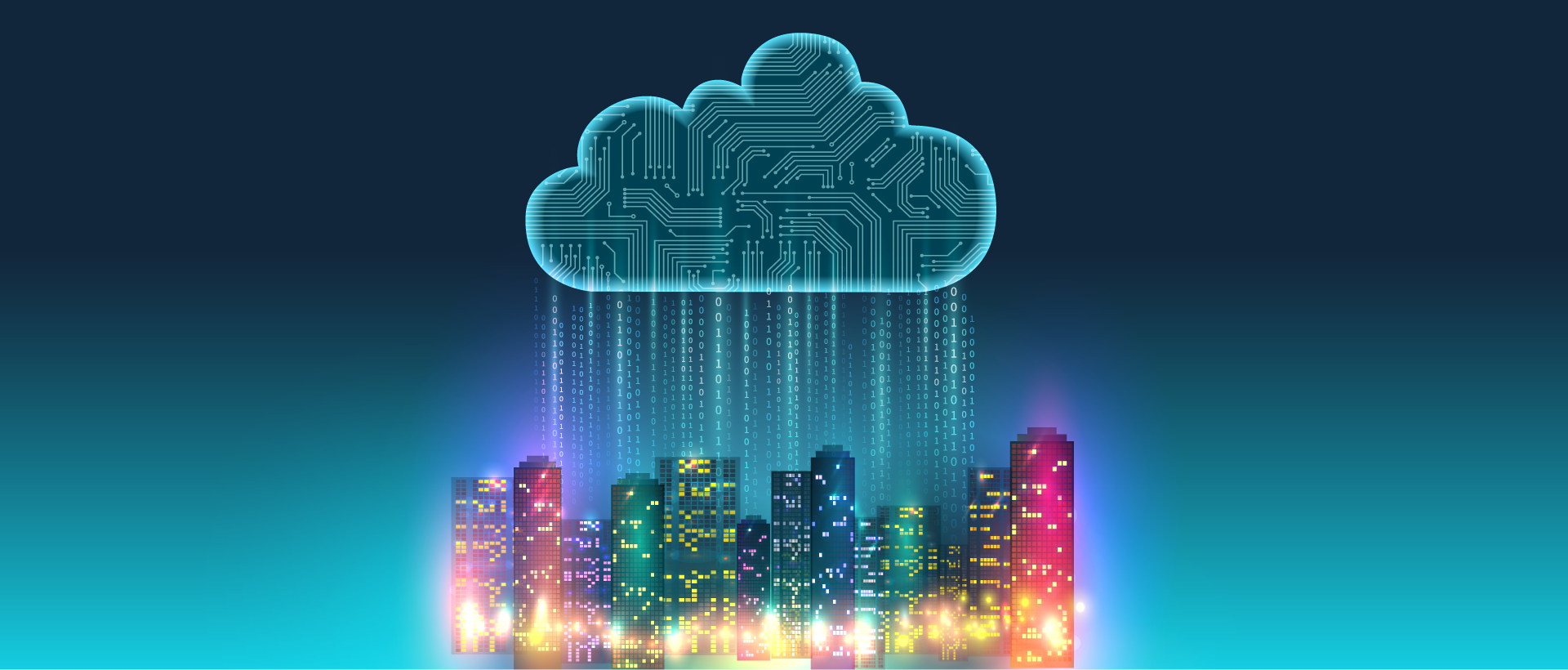 Sujata Computers Pvt Ltd
Better than yesterday
Our consistent quality of service, has helped retain our clients - and strengthen the relations more, everyday.

LEARN MORE
Years
Industry Experience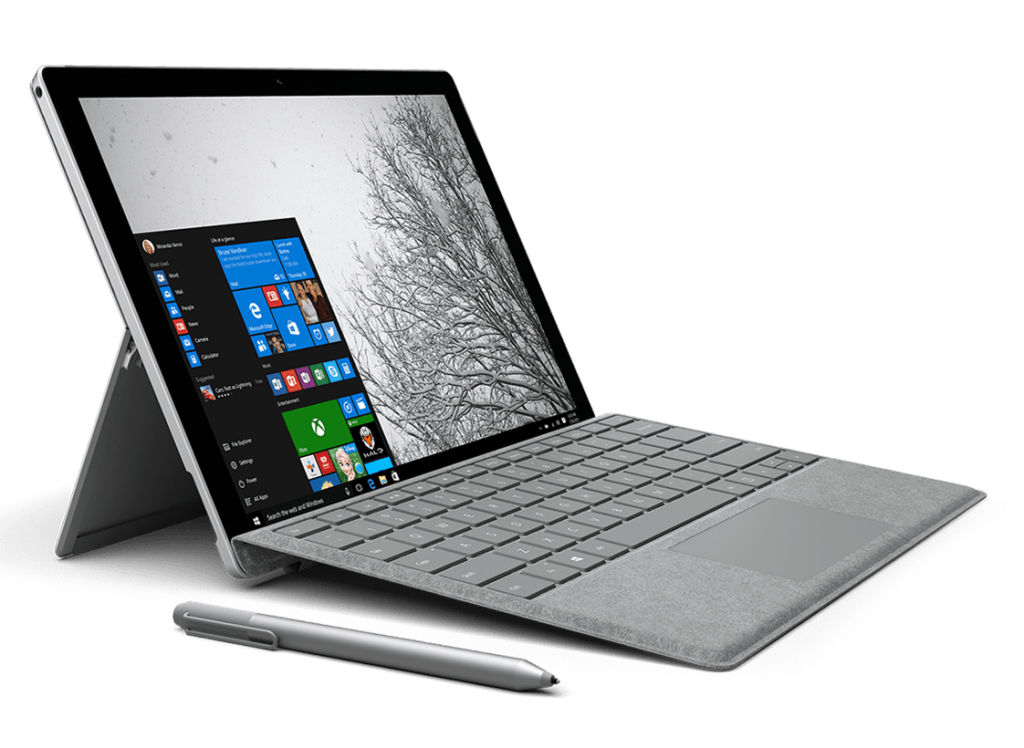 Every step ahead at Sujata is a result of our motivation – to ensure 100% client convenience and service. 
That's why, Sujata is now online. 
Our e-store is open at all times, whether you want to browse, or buy.
Lesser barriers, easier to reach – Sujata is now, just a click away.
Certified partners & trusted providers.



An authorized dealer & distributor for many, an official service partner for several – some of the biggest OEMs (Microsoft, HP, Google, Amazon, Sony & more) trust Sujata when it comes to IT infrastructure, installation and most importantly, the servicing.
We stay true to our promise of 24×7 dependability – earning us trustful, and meaningful partnerships that have stood the test of time.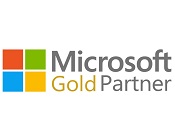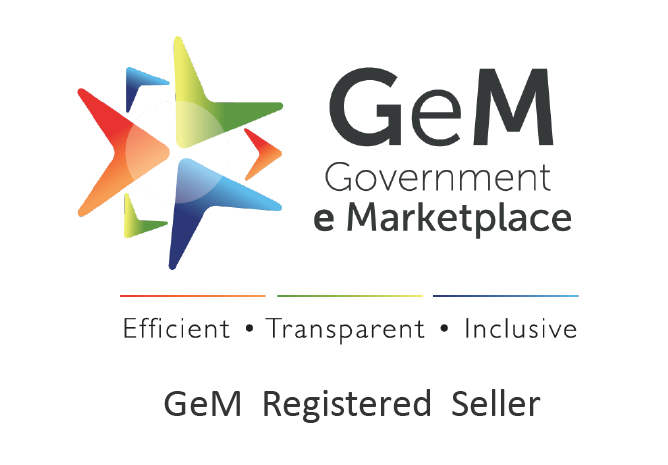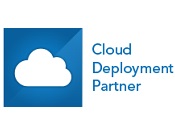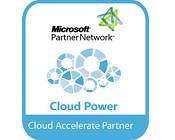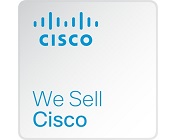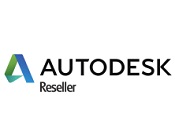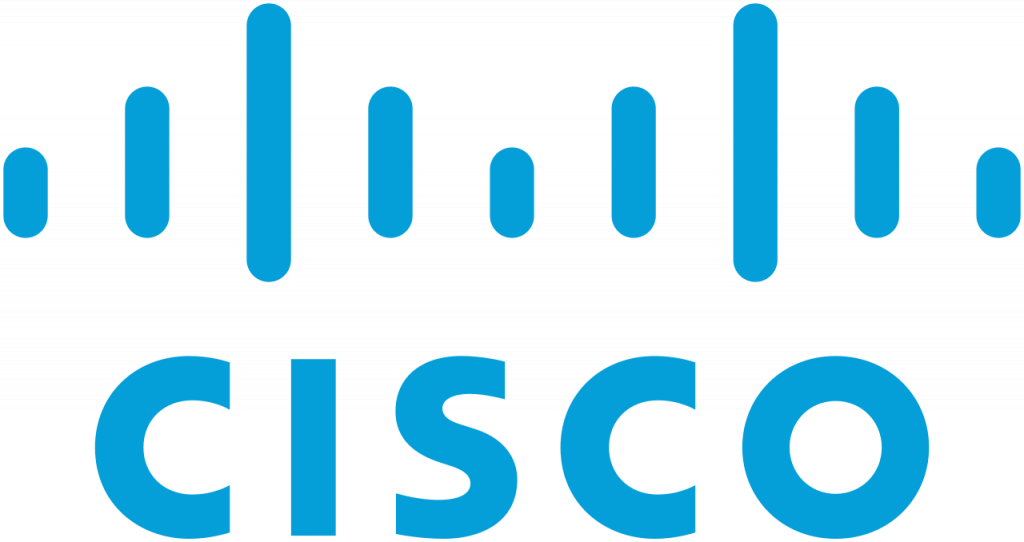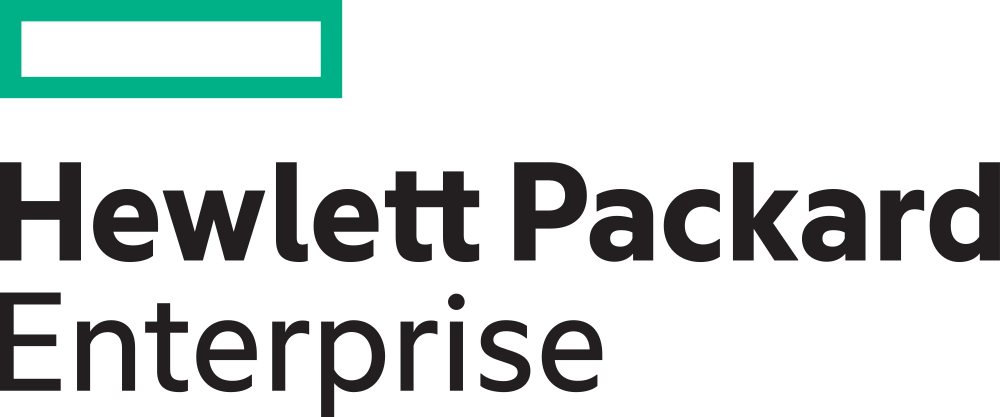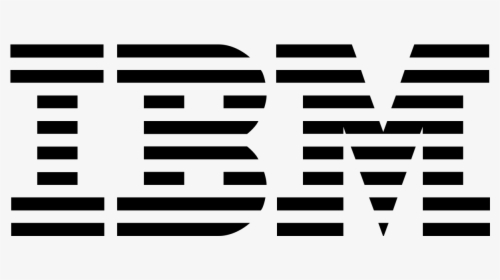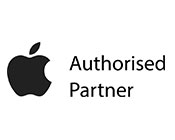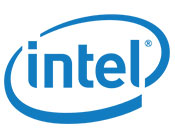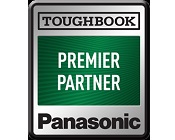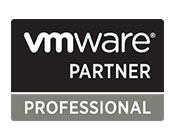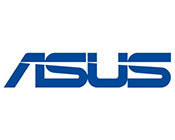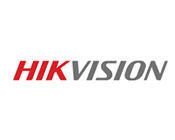 For 25+ years now, Sujata has been providing IT infrastructure, consulting & peripherals to companies of all scales & sizes.

Experience, expertise and engineering find a harmony at Sujata, enabling us to devise and employ solutions that empower our clients' business.
With multiple business operations to look into, our clients have one less thing to worry about when Sujata looks after everything related to IT – whether that is hardware, software, peripheral assets or the after-servicing
Mediscripts India
We have always had a great working relationship with you and your company. You always have a good stock of material and give us good pricing.
Director, Alchemist Software's Pvt. Ltd.
It was great working with you and your team. We are happy with the kind of service and support you had given. Looking forward for a long term relationship with your esteemed organization. Hope you'll promote our scanner range of products available with us.
Supreme Landmarks
We are happy with your products & services that you are providing to us. I wish we will work together for long time.
Sr.Support Engineer, Soft Link International
Softlink is procuring IT Material since last 7—8 years from Sujata Computers & we had a very good experience for Response & Support from Sujata Marketing & Support Team.