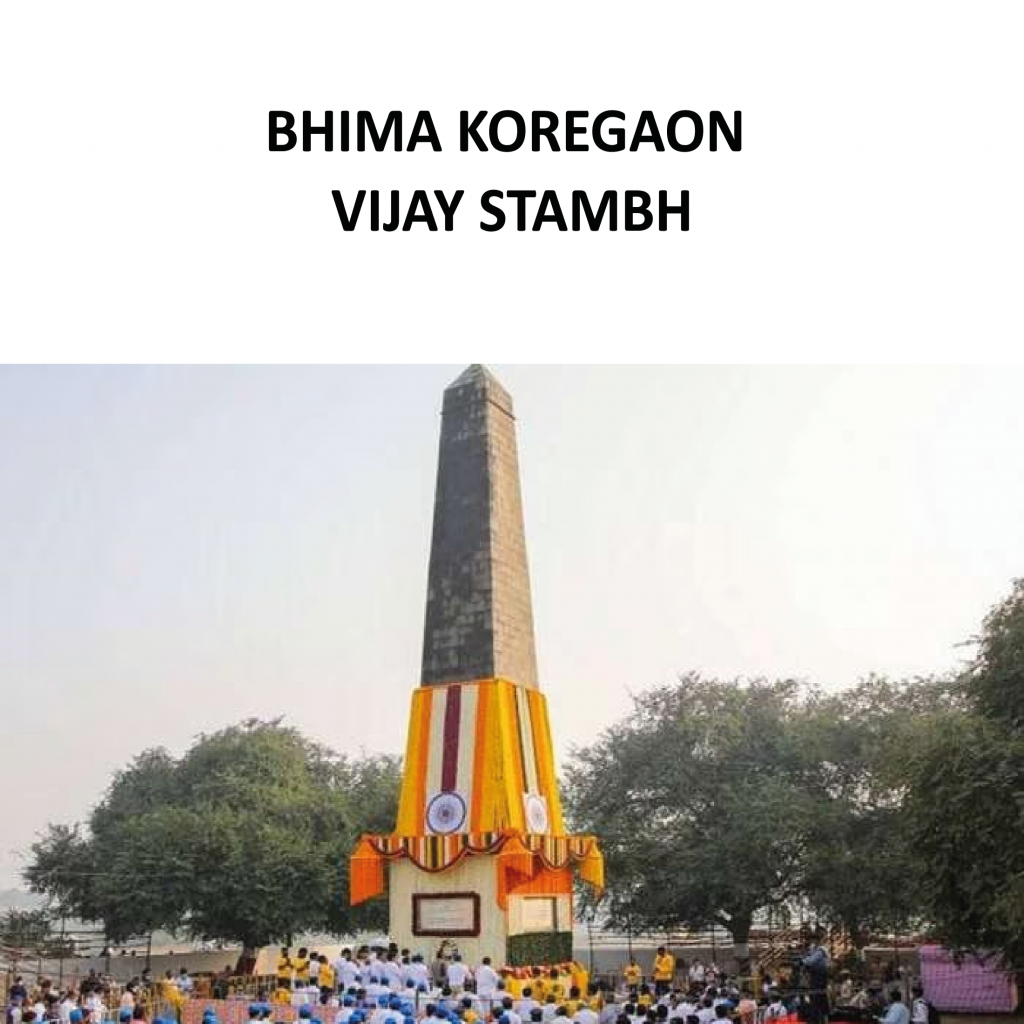 Bhima Koregaon -CCTV Case Study
Unlock the Power of Footfall Data:
People Counting Camera
by Sujata Computers Pvt Ltd
Bhima-Koregaon Vijay Stambh is associated with an important phase of Maratha history. They wants to accurately detects and records entries, exits, queues and waiting times.
Our cutting-edge technology accurately counts the number of people entering and exiting your premise and provides real-time data to help you make informed decisions. Whether you are a retail store, a mall or a public space, our people counting camera will help you measure the success of your marketing campaigns, understand customer behaviour & improve resource allocation.
Keep track of footfall and optimize your business operations with Sujata Computers Pvt Ltd's people counting camera in Bhima Koregaon Vijay Stambh.

Get in touch with us today and experience the benefits of our accurate and reliable people counting solution. At Sujata, we provide complete CCTV system solution
THE SOLUTION
What Team Sujata Does?
It is our responsibility to assist the client with the best solutions in the market and introduce them with genuine products that could help their business grow.
Solution:
People counting CCTV cameras are designed to accurately count the number of people entering and exiting a specific area

We installed total 7 People counting CCTV cameras there.
Benefit:
Accurate footfall data
Improved security
Improve resource allocation
Remote monitoring:
Cost-effective
Measure the success of marketing campaigns